Our vision is to be the leaders in sugar cane, sugar, and energy production, working together with excellence to contribute to create a better world.

We are an agribusiness company committed to add value to our shareholders, employees, clients, and other groups we interact with. We create economic, social, work, and environmental wealth to contribute to a more prosperous and developed country.

We produce and commercialize sugar cane, sugar, and energy satisfying our clients' requirements by continuously improving processes in place.

Responsibility
Integrity
Respect
Commitment
Team work
Improvement
A story that
tastes sweet
La Unión is a family business that in 1950 bought Finca Los Tarros, which had a small trapiche (sugar cane mill). Years later, with new facilities and more modern equipment, the challenge to build Ingenio La Unión began. Its first sugar harvest season (zafra) was 1969-1970.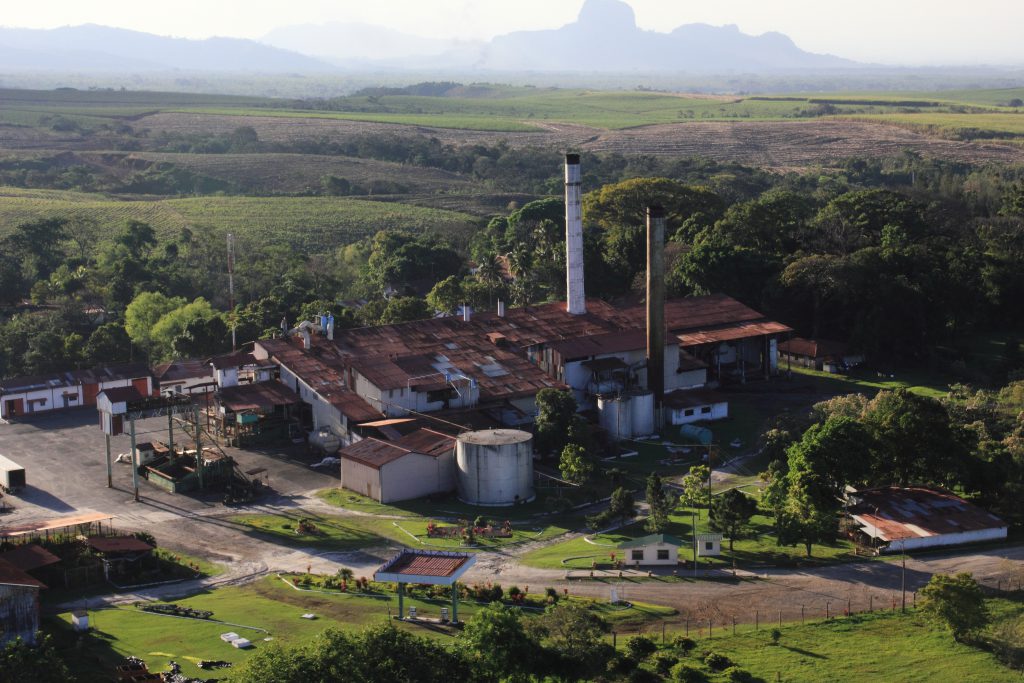 19,250 tm
Daily milling capacity

3,115,969 tm
Milling by sugar harvest season

347,191 tm
Total sugar production

122,855 tm
Molasses production


201,500,000 KWh
Selling electricity

6,000 Collaborators
Creating direct employment

Values and ethical principles
These constitute our philosophical foundation and guide the expected behavior of each member of our organization.

Appropriate actions
They reflect the expected behavior of every employee in work activities.

Quality of work life
It allows us to know all actions conducive to create the great place to work that we are.

Responsible and environment protective operations
The impact of our operation is managed together with our commitment to create a better world.
Report without any fear of retaliation. Identifying yourself facilitates follow-up. You may write to or call:
A first batch of mechanical ventilators will be donated to the public health system to fight against Covid-19.
Ingenio La Unión is the second breast-feeding friendly company in the country, certified by UNICEF, which promotes breast feeding as a right of working mothers during the nursing period.
During a special ceremony held at Universidad del Valle de Guatemala, 10 outstanding teachers and 2 principals received from representatives of Empresarios por la Educación (Business Owners for Education), the Ministry of Education, the judges,
Learn more about the world of sugar
MAIN OFFICE
Avenida La Reforma 15-54, Zona 9
Edificio Reforma Obelisco
Guatemala, Guatemala
PBX: (502) 2379-5454
PROCESSING PLANT
Km 101.5, Carretera a Cerro Colorado,
finca Belén, Santa Lucía Cotzumalguapa
Escuintla, Escuintla
PBX: (502) 7879-1697
comunicaciones@launion.com.gt